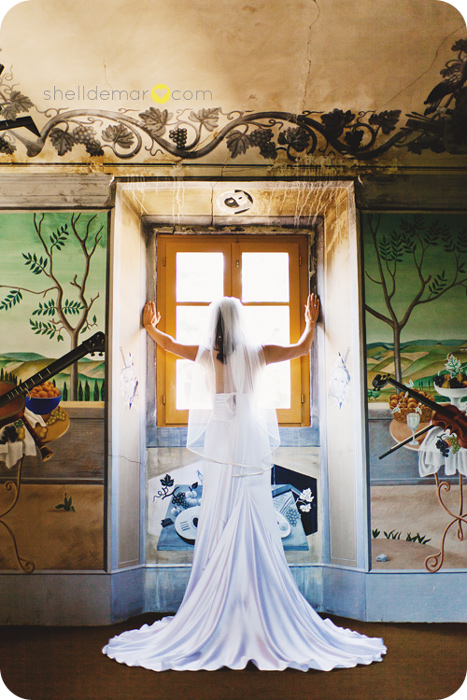 Sarah & Jonathan got married at Castello di Montegufoni, a lovely Tuscan castle half an hour away from Florence. It is such a great idea to have a "wedding weekend" instead of just a wedding day – their guests were treated to a tour of Siena and wine tasting before the welcome dinner the night before the wedding. On the morning of the wedding, everyone had breakfast al fresco and proceeded to relax by the pool or explore the ground, while the commotion of decoration and preparation began. The whole event was documented by the talented Shella from London.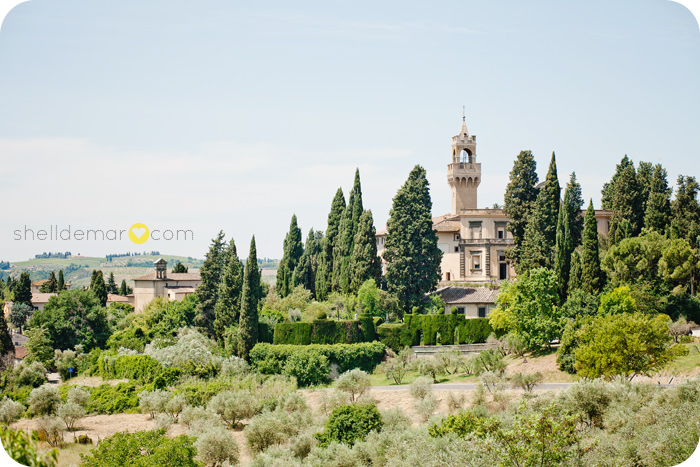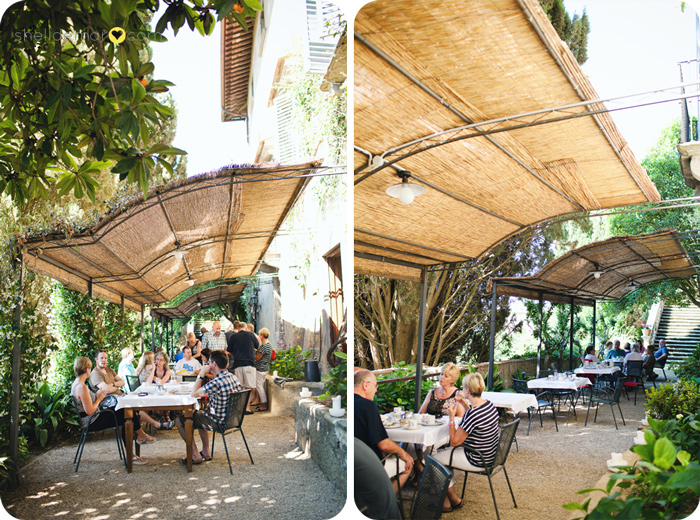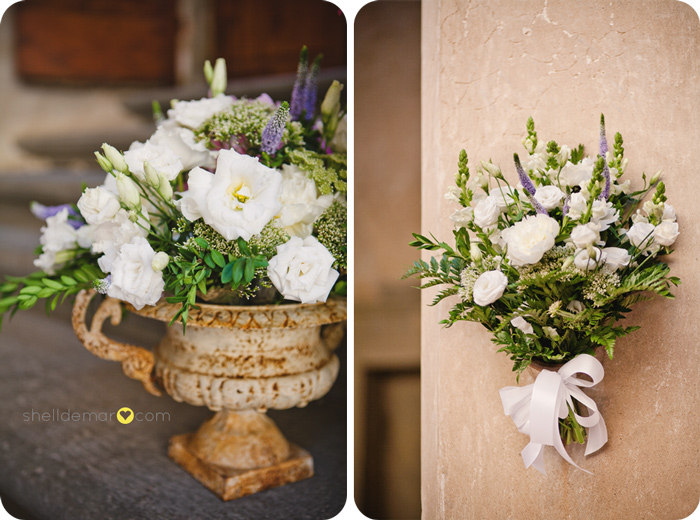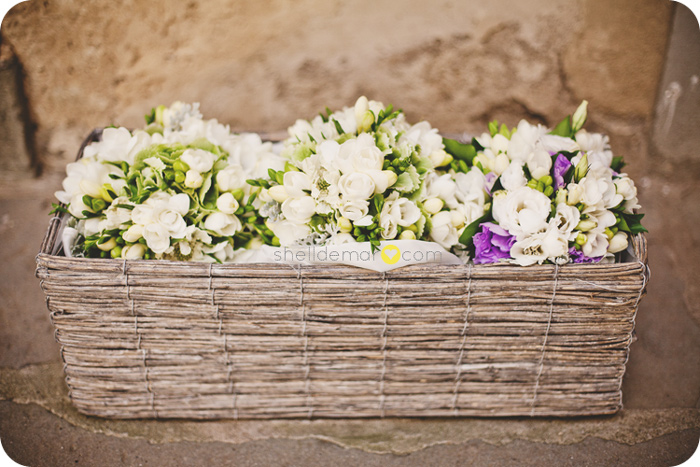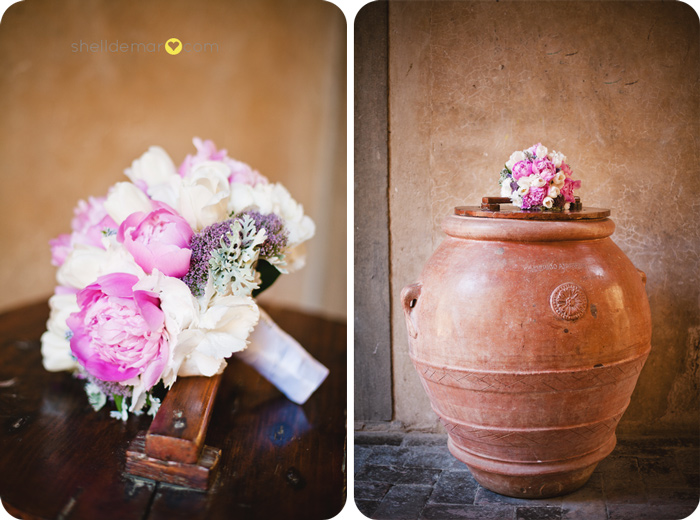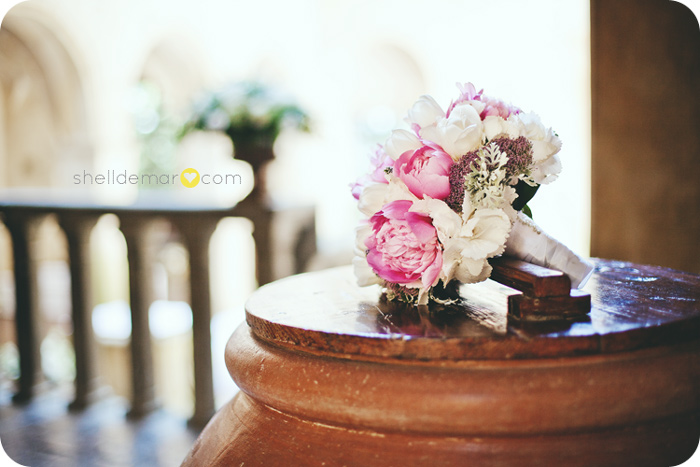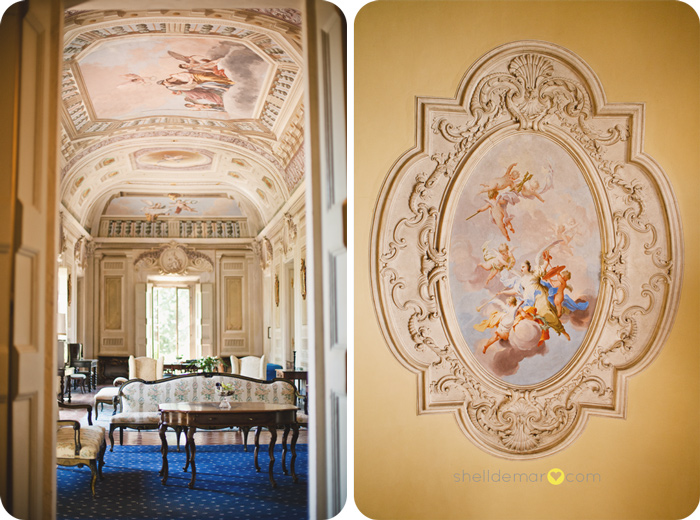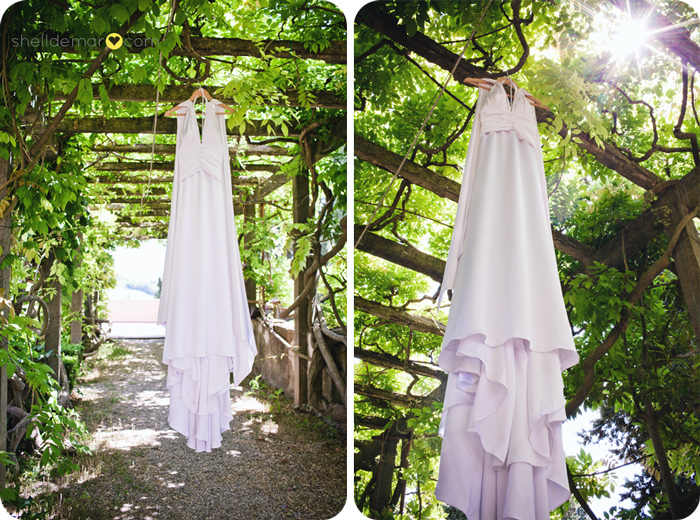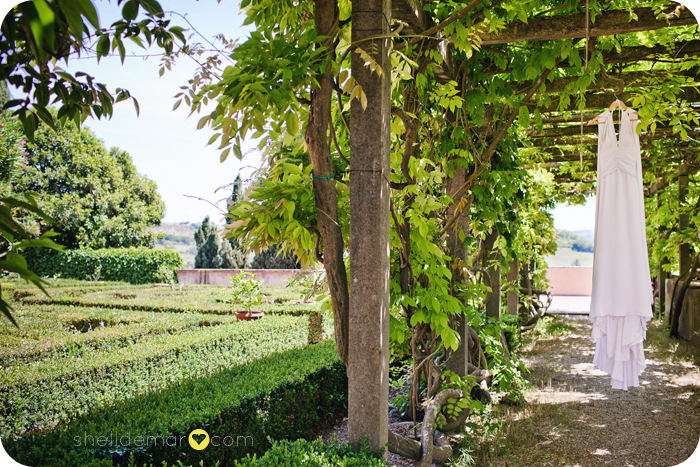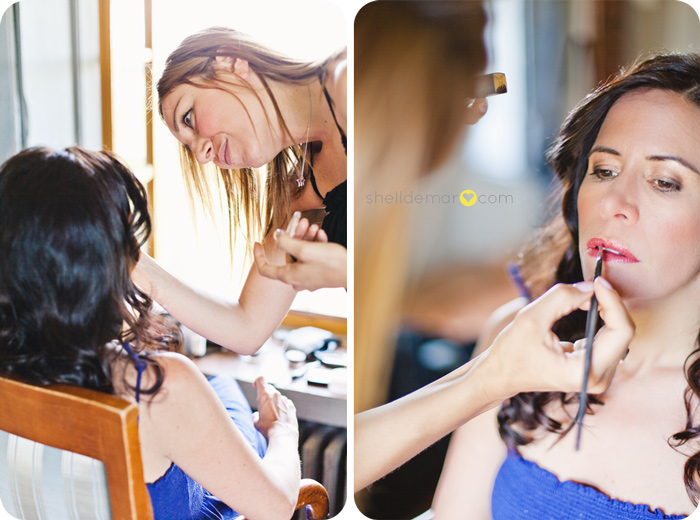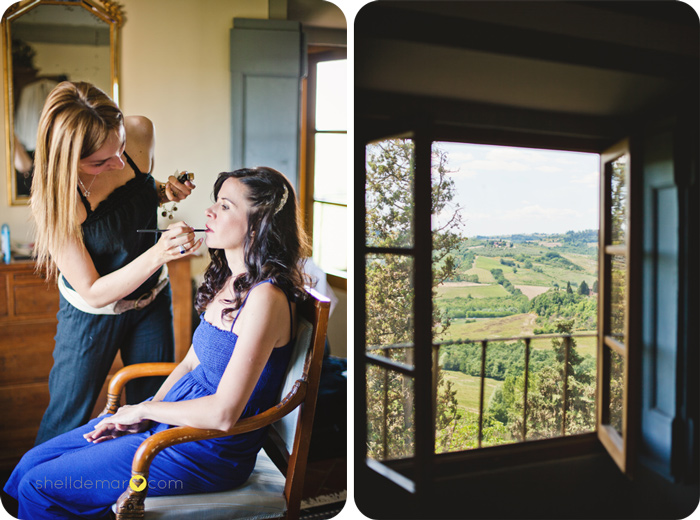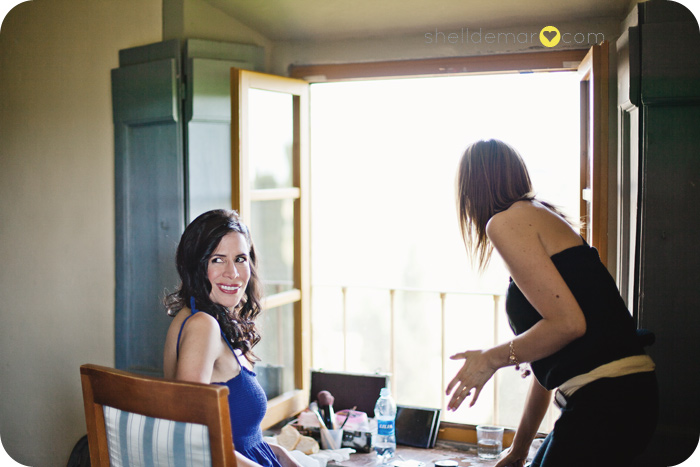 With so many people in one place, it was bound to get a bit chaotic, luckily the "apartment" they were in was massive – The wonderful photographer said that the bathroom was the size of her whole living room (no joke!). It was a hot day and everyone was running around to get ready but there were plenty of laughters and the excitement was infectious!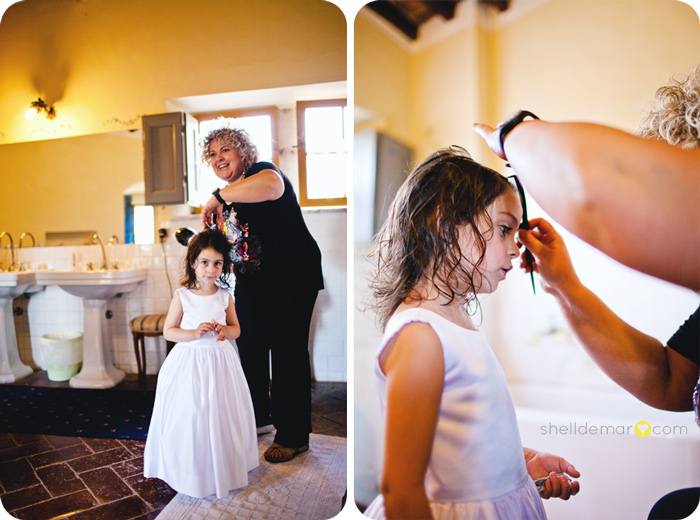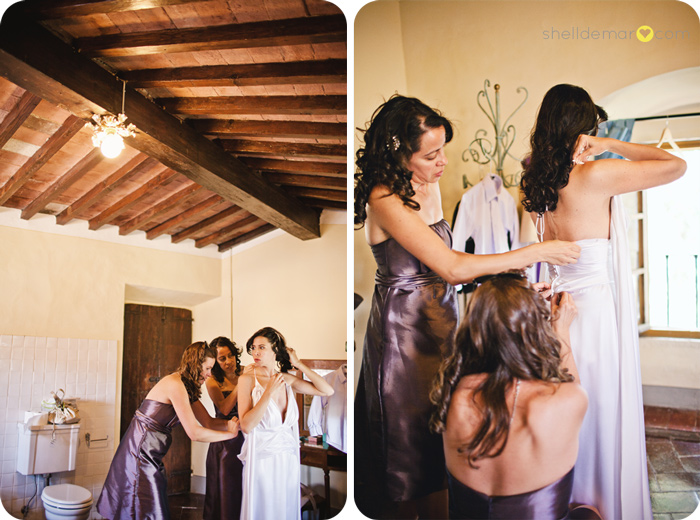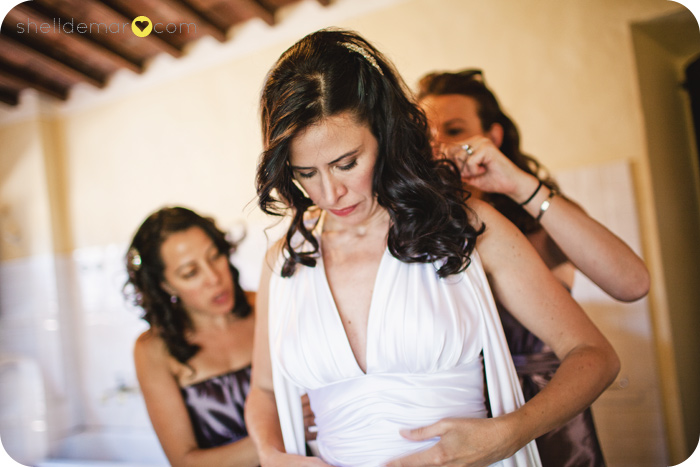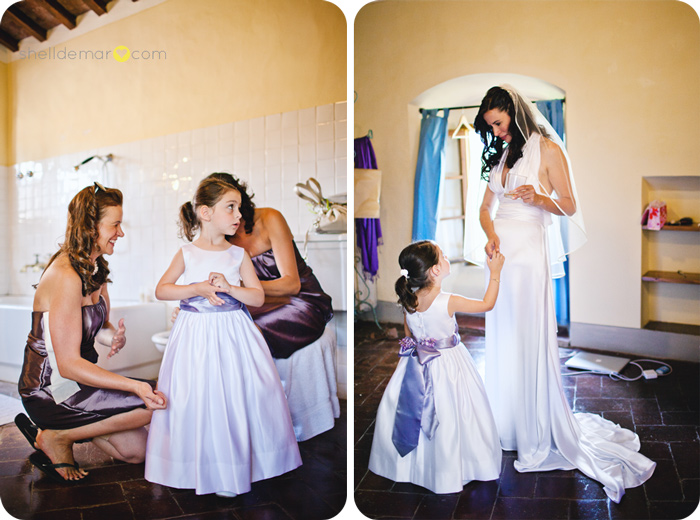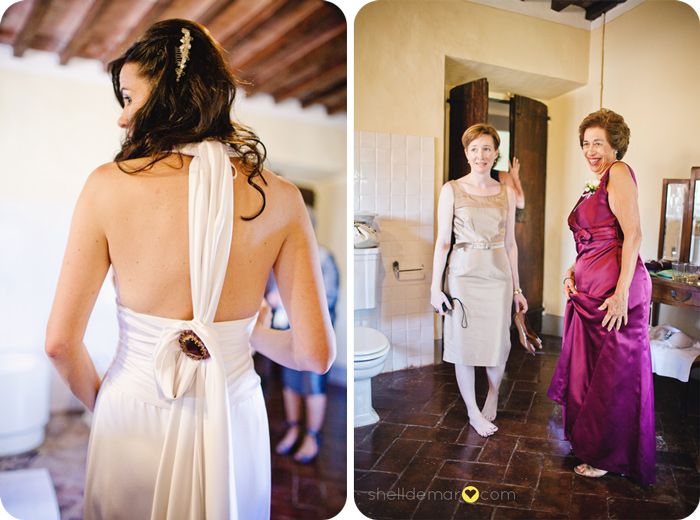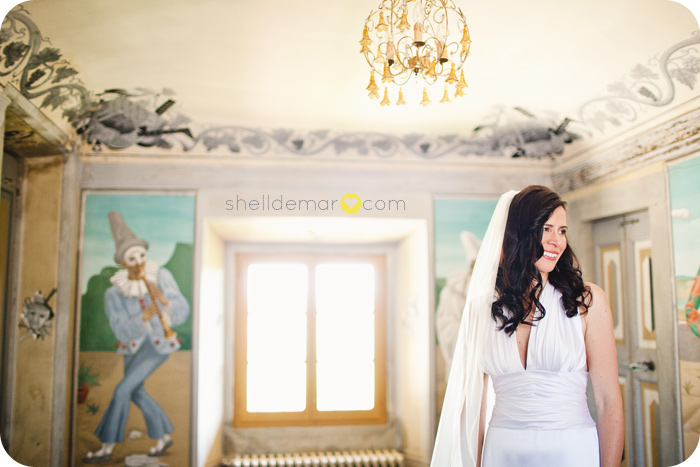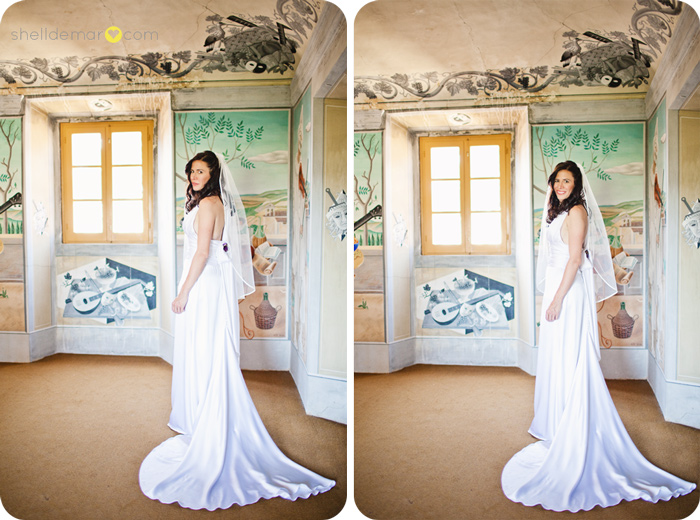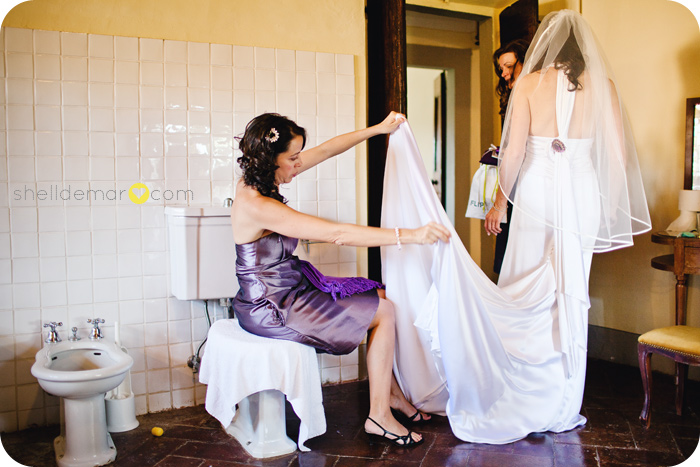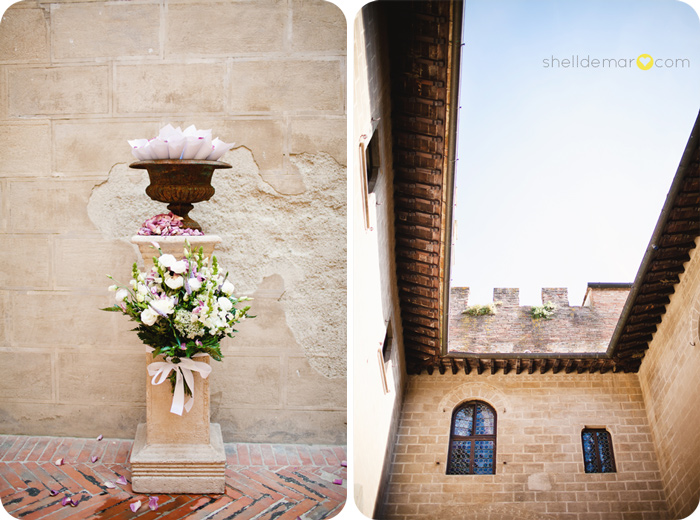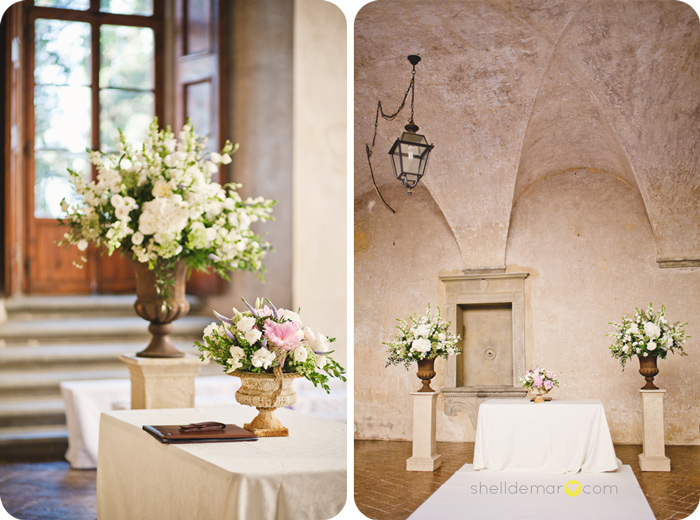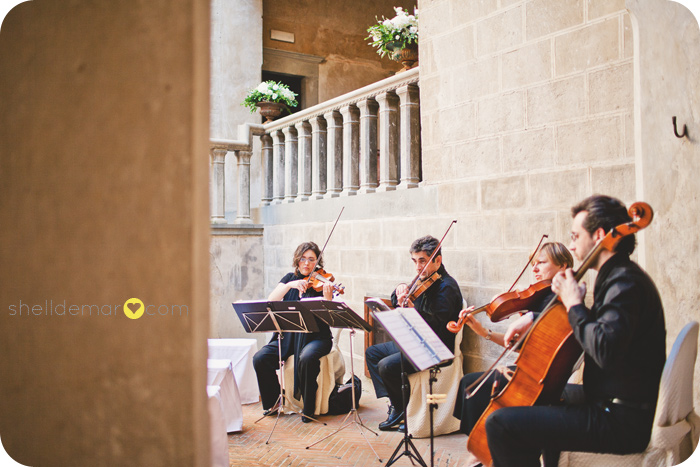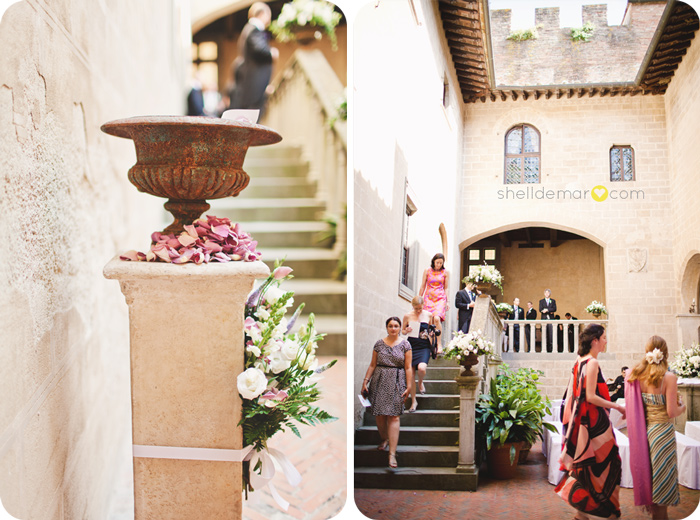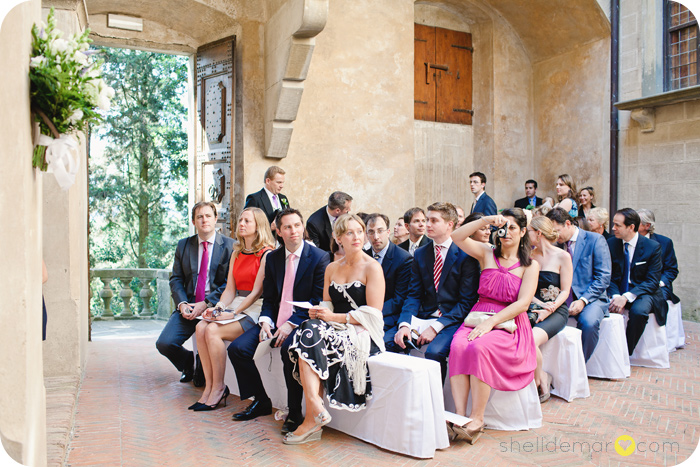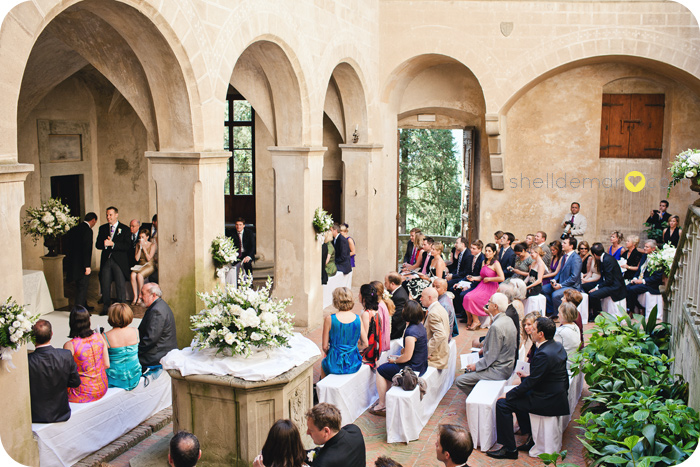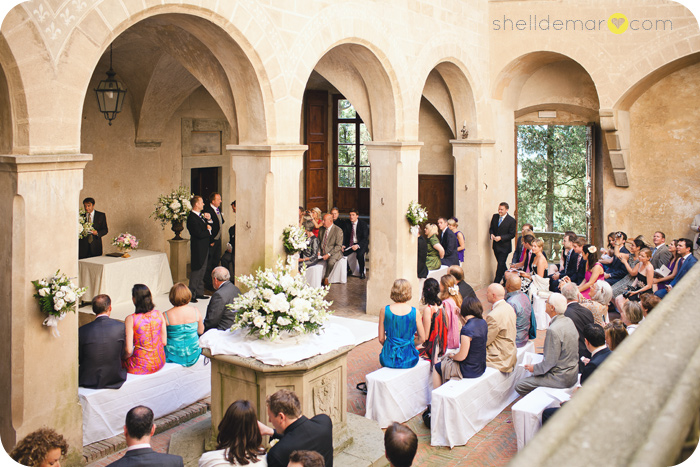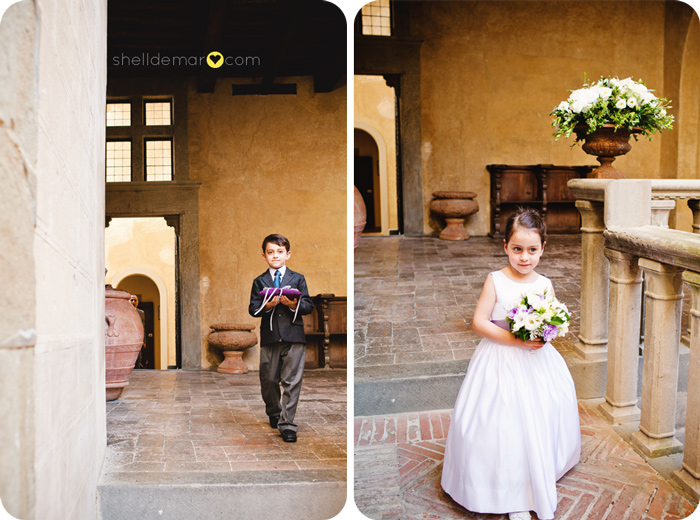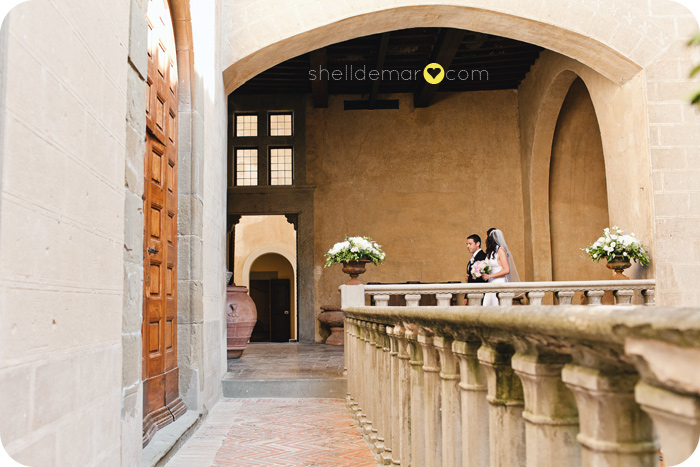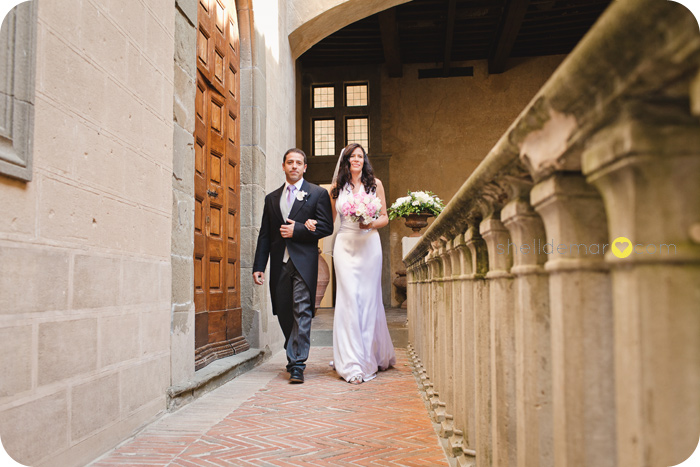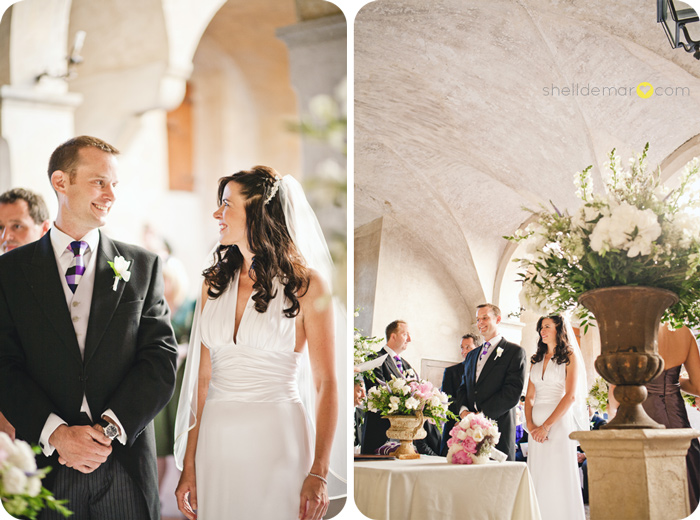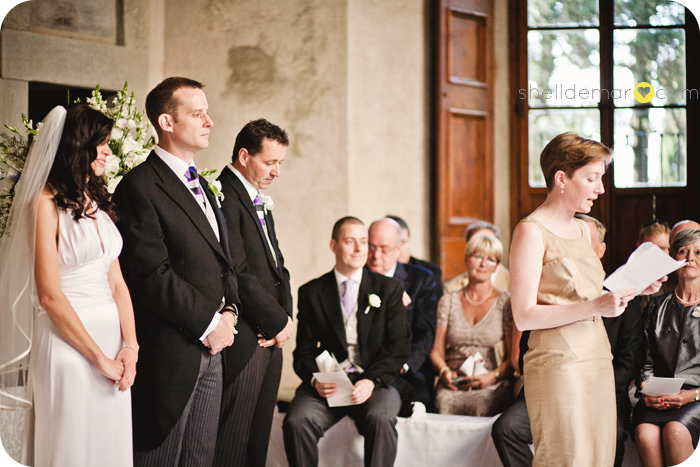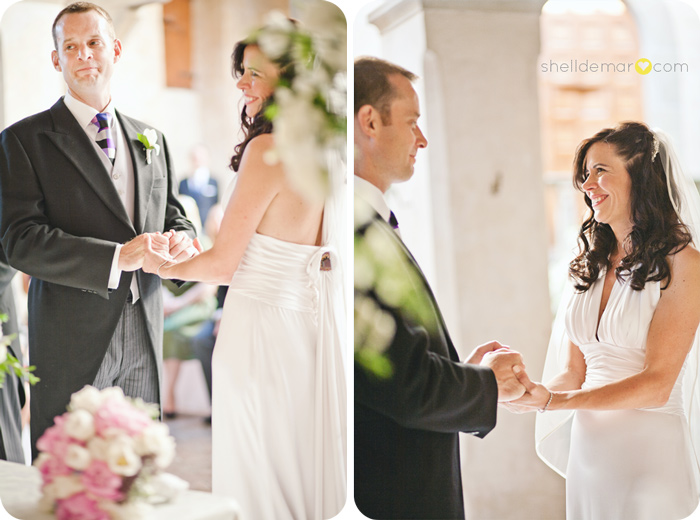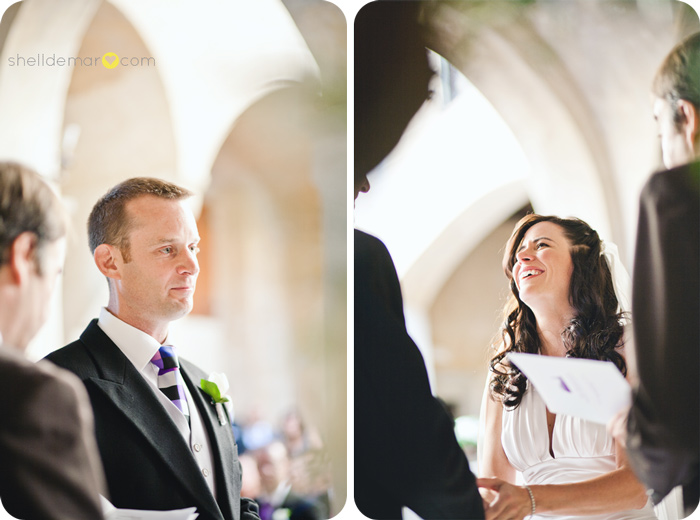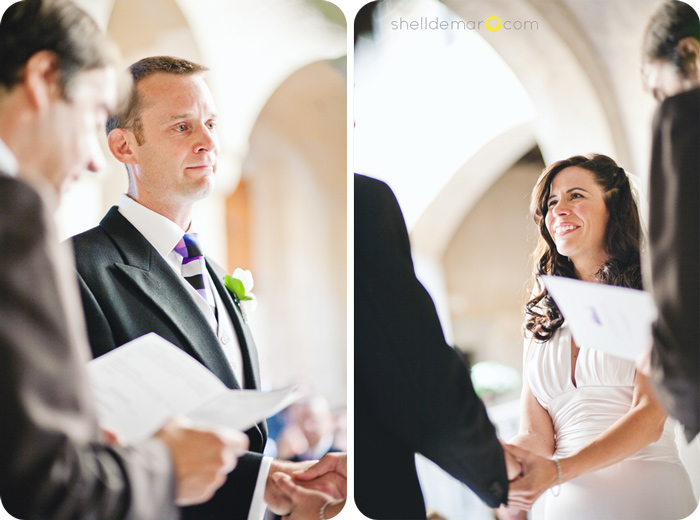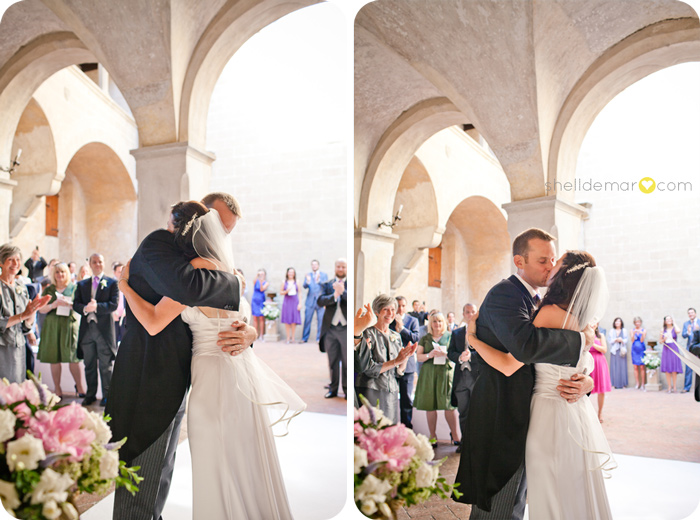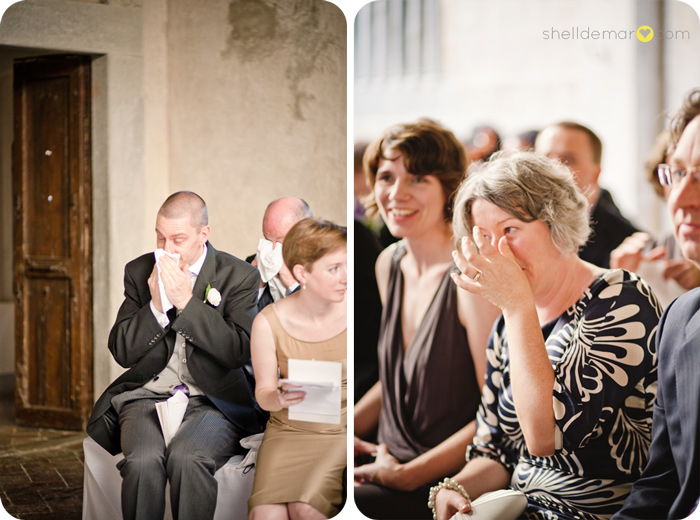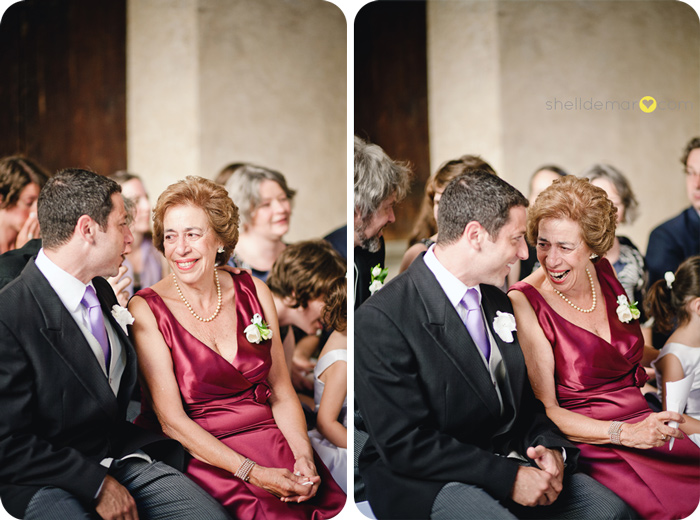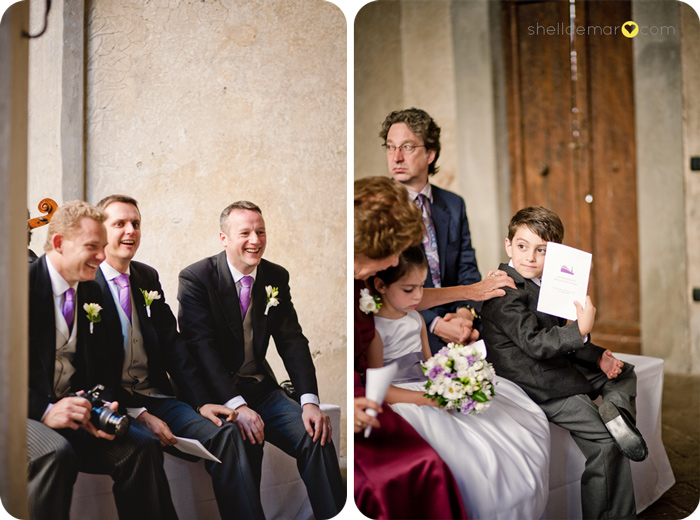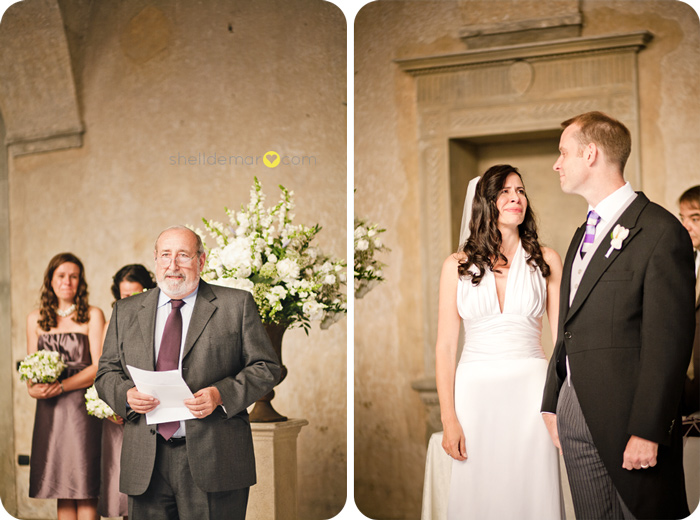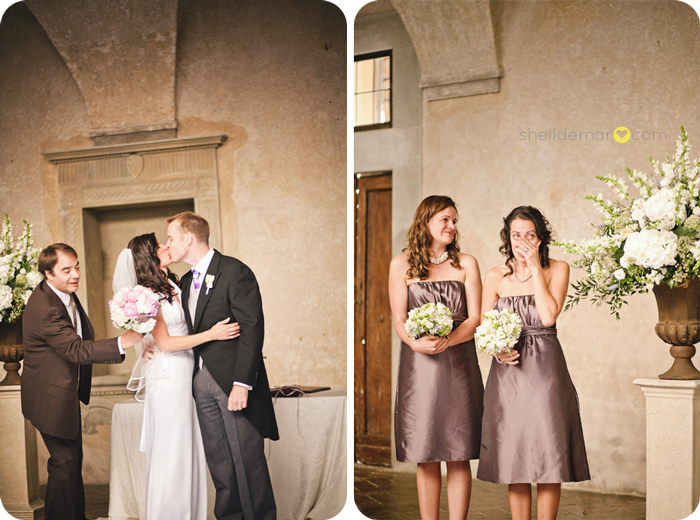 Reception drinks were held in the garden and the Tuscan sun did not disappoint! Sarah & Jonathan then took some time out to have their photos taken around the castle ground,
Shella
was so glad to be shooting in such beautiful light!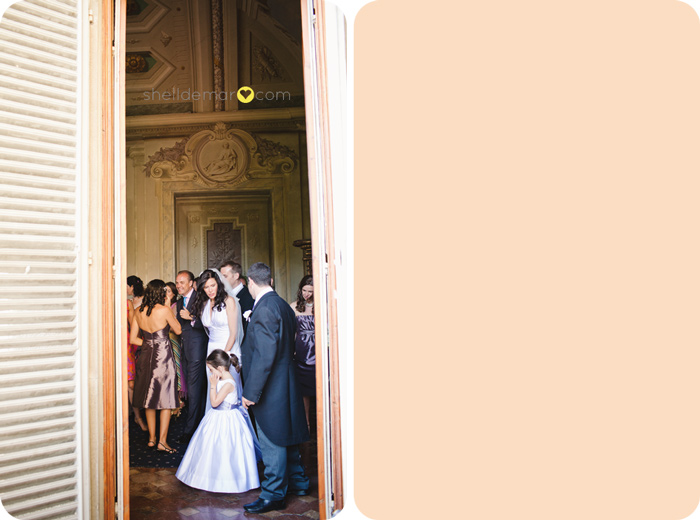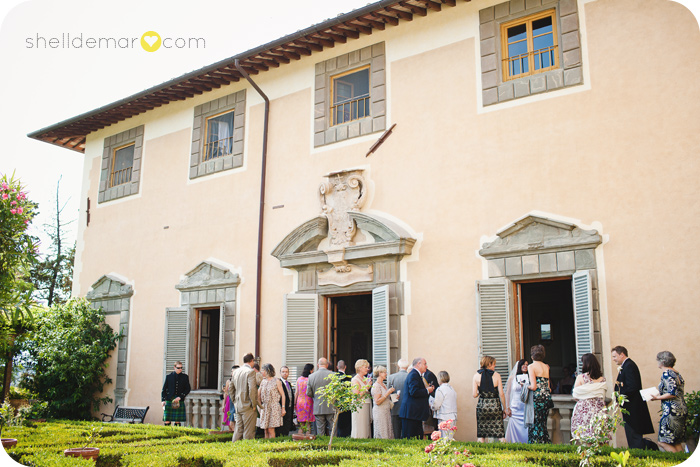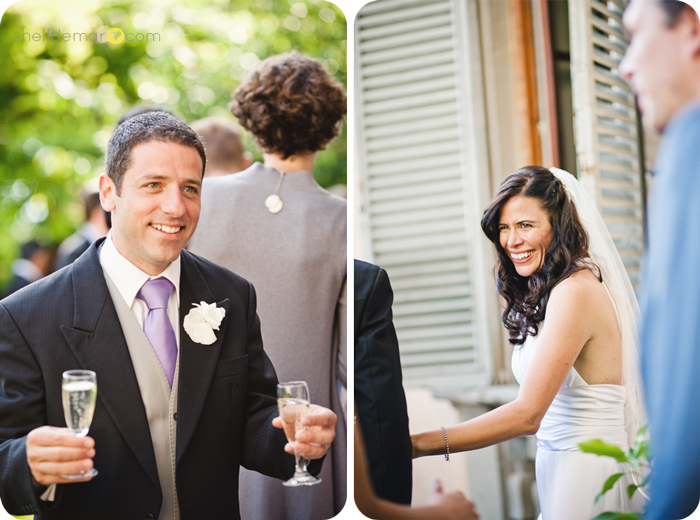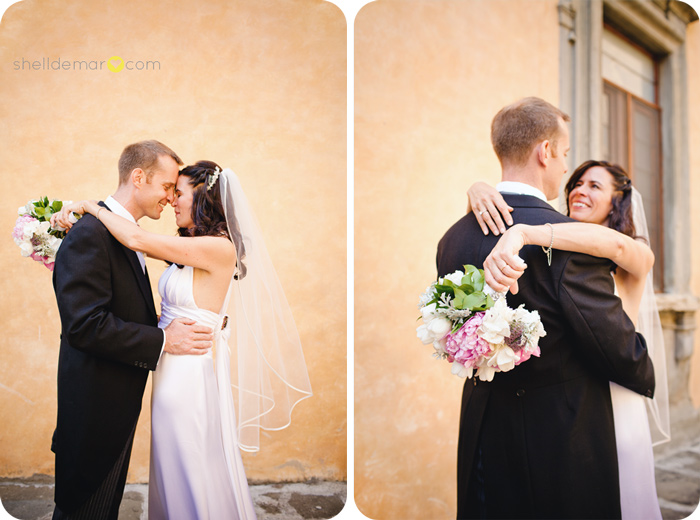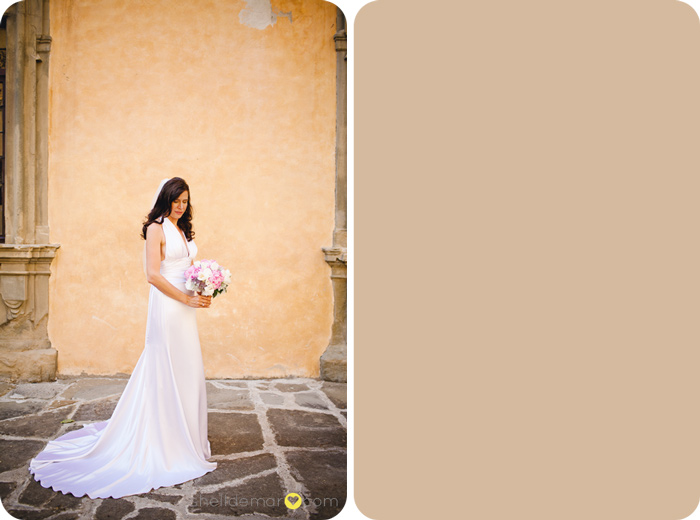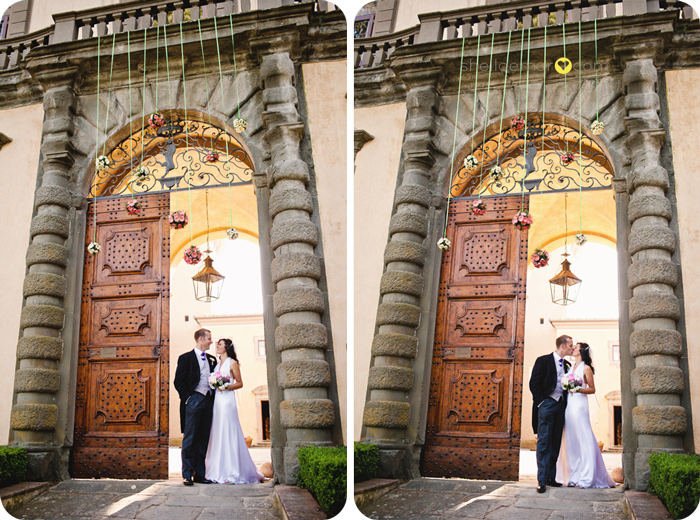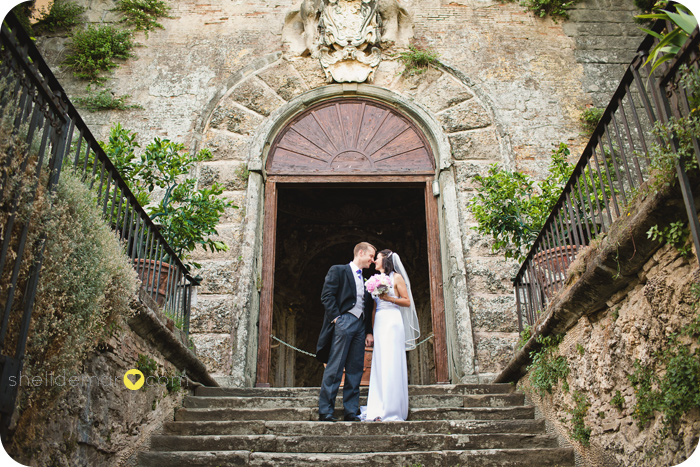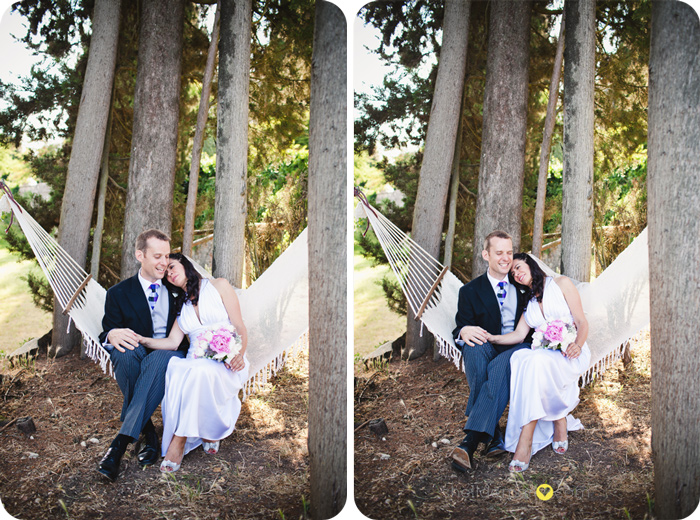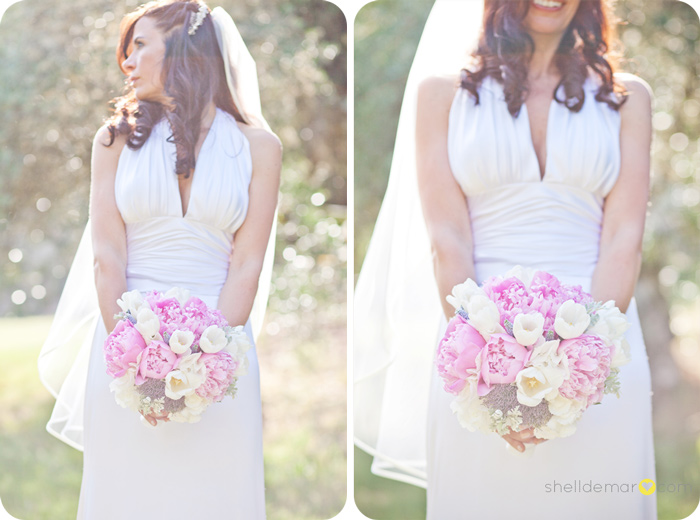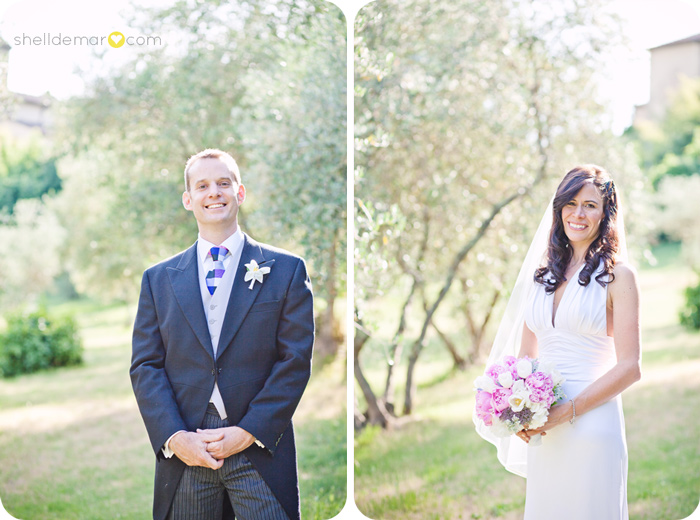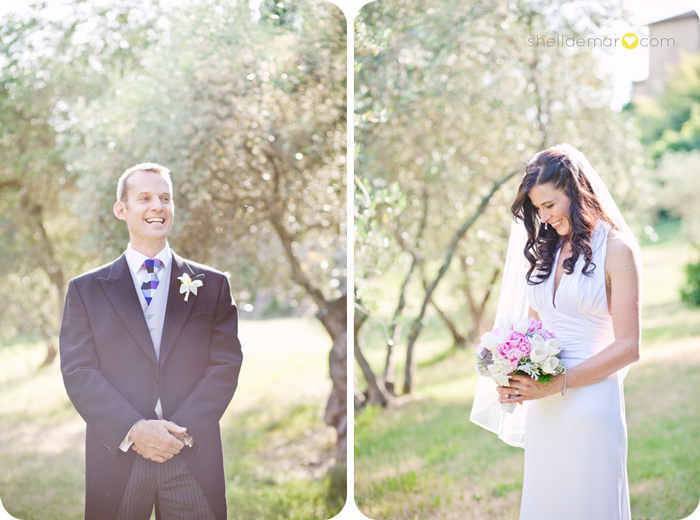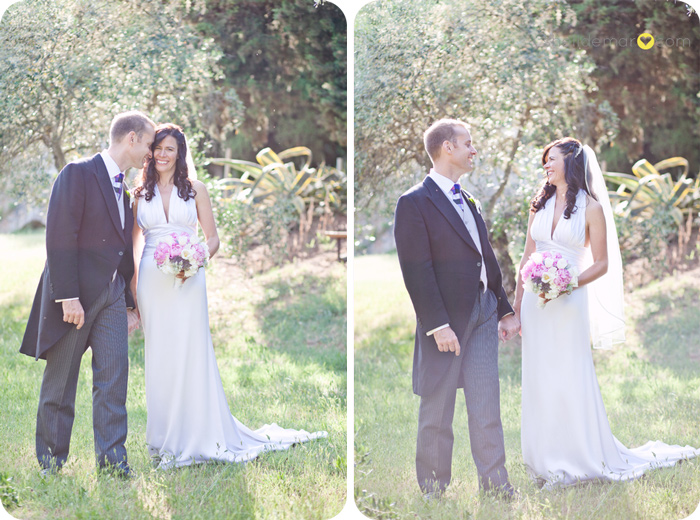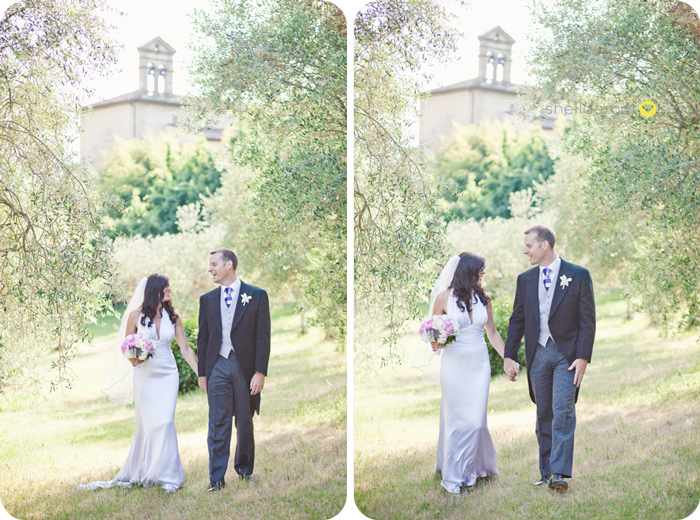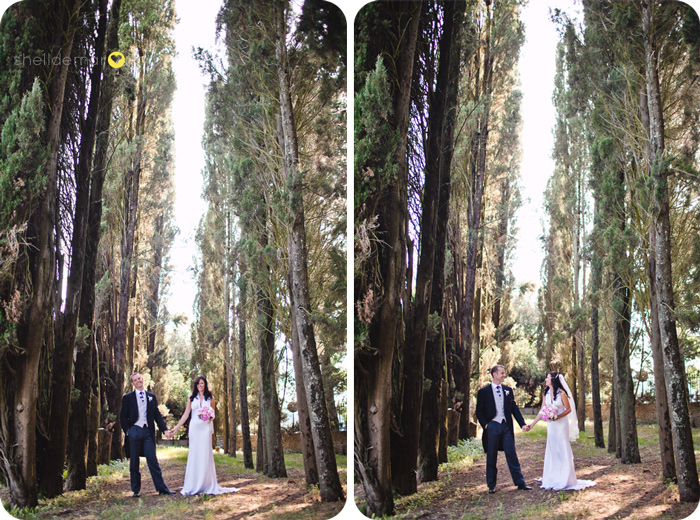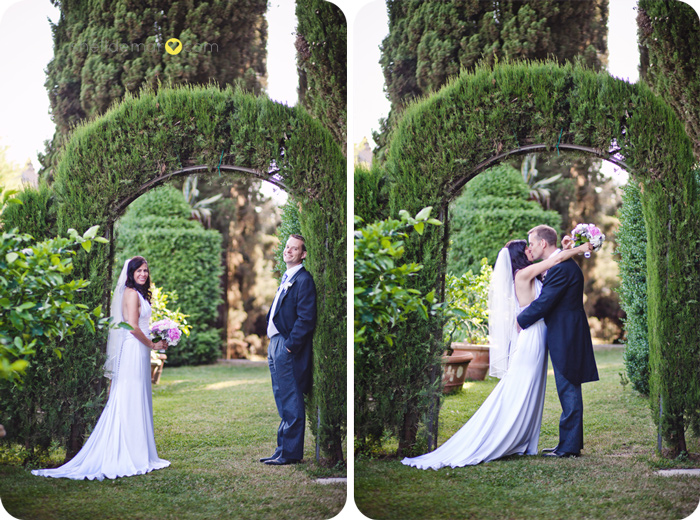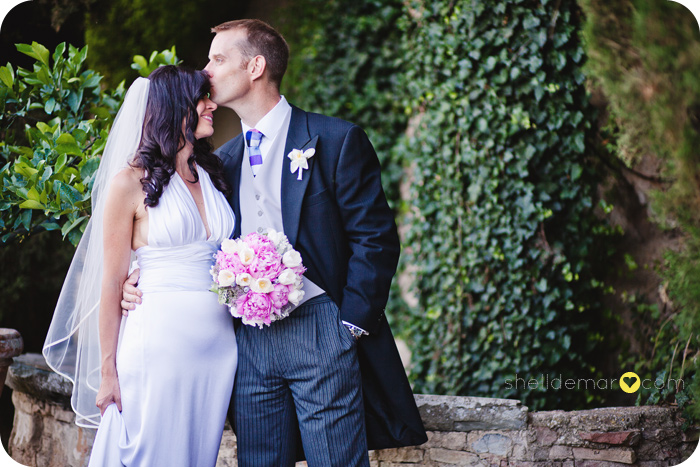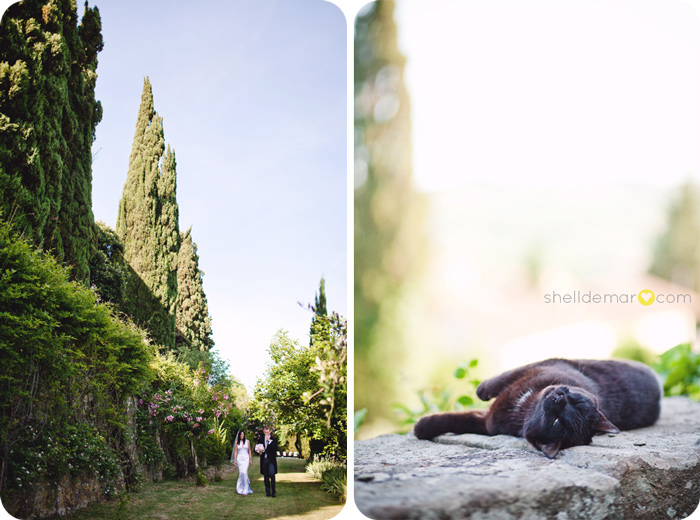 I'll leave you with a photo that expresses how I feel right now – I want to trade places with that cat so I could lie under the Tuscan sun, chilling out (preferably with a glass of vino) and enjoying the beautiful rolling hills… ahhh the life.