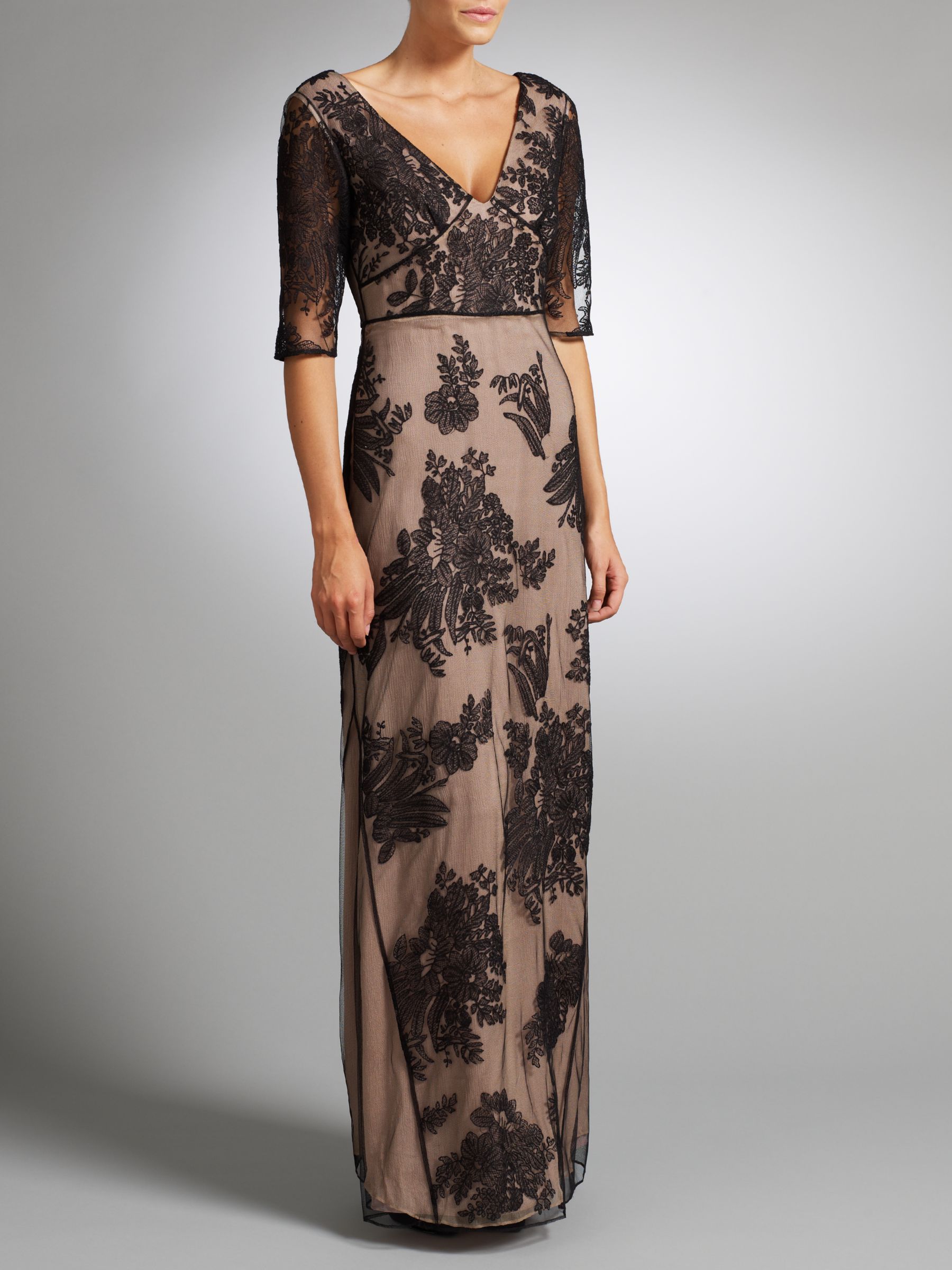 Sometimes I like to see a dress that is different, a bride that thinks outside of the box and goes for a dress that is not an actual wedding dress.
Today on the British high street, top fashion designers are battling it out for the crown in the department store occasion wear department, delivering beautiful dresses that do not break the budget!
My favourite by far is this Alice Temperley 'Somerset' Lace Long Dress, Black

£249 I can see a bride in this dress... Actually I can see myself in this dress, with a bouquet of latte coloured roses fixed in place with an antique pin. A coffee coloured birdcage veil and a handsome groom in a dark brown suit...