Tuesdays moving vow renewal in Venice, after 70 years of married life, started me thinking what the bride and grooms first wedding would have been like in the 1940's...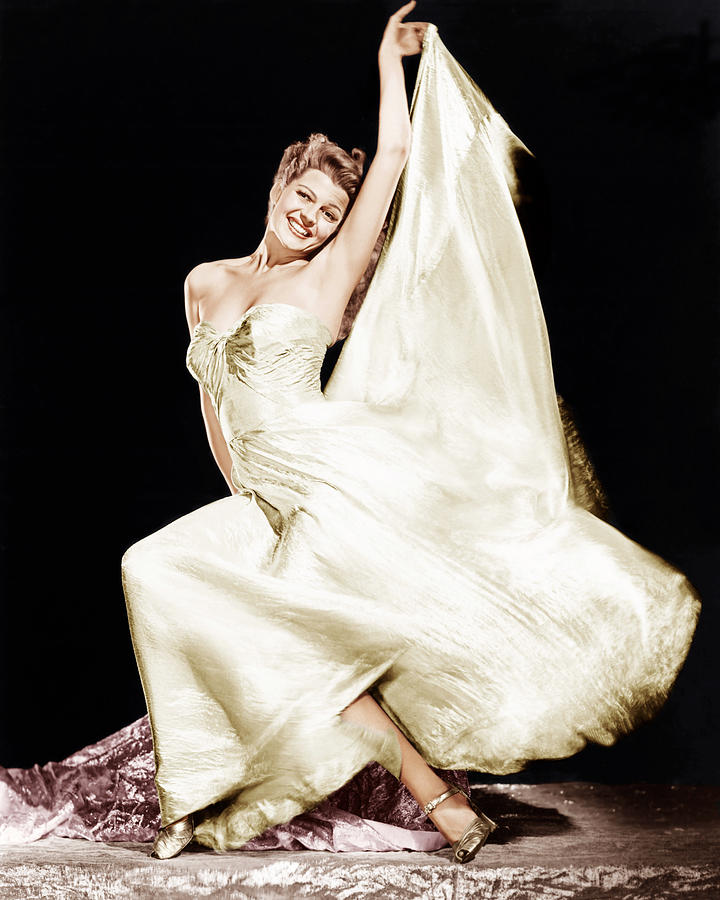 Rita Hayworth 1940's
The 1940's have long been an inspirational decade in bridal fashion, there is something about the glamour of the 40's, the romantic movies and screen beauties brides looked to for their inspiration. I can imagine brides saying to the hairdresser 'I want my hair styles like Rita Hayworth' just as today they say 'I want my hair styles like Eva Longoria!'
Eva Longoria
So how to do 1940's glamour with modern day chicness...
Full teardrop cascading bouquet
I am a big fan of hats... Imagine lots of bridesmaids wearing super-stylish hats and hairpieces.