As news breaks about Adele's secret wedding and information drips out about her vintage dress and other details, we have been talking this morning about our favourite Italian hideaway, the list is long! But we put them in a hat and here are the first five we pulled out, all perfect for a private wedding in Italy!
Ahh if Kelly wins the lotto she would like to live here!
Villa Le Rose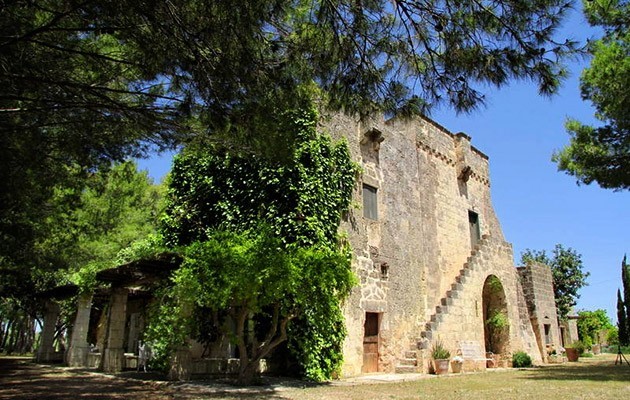 Where time has stood still... The delightful Masseria Cristo is another one Kelly would buy when she wins the lotto... Now if only she bought a ticket!!